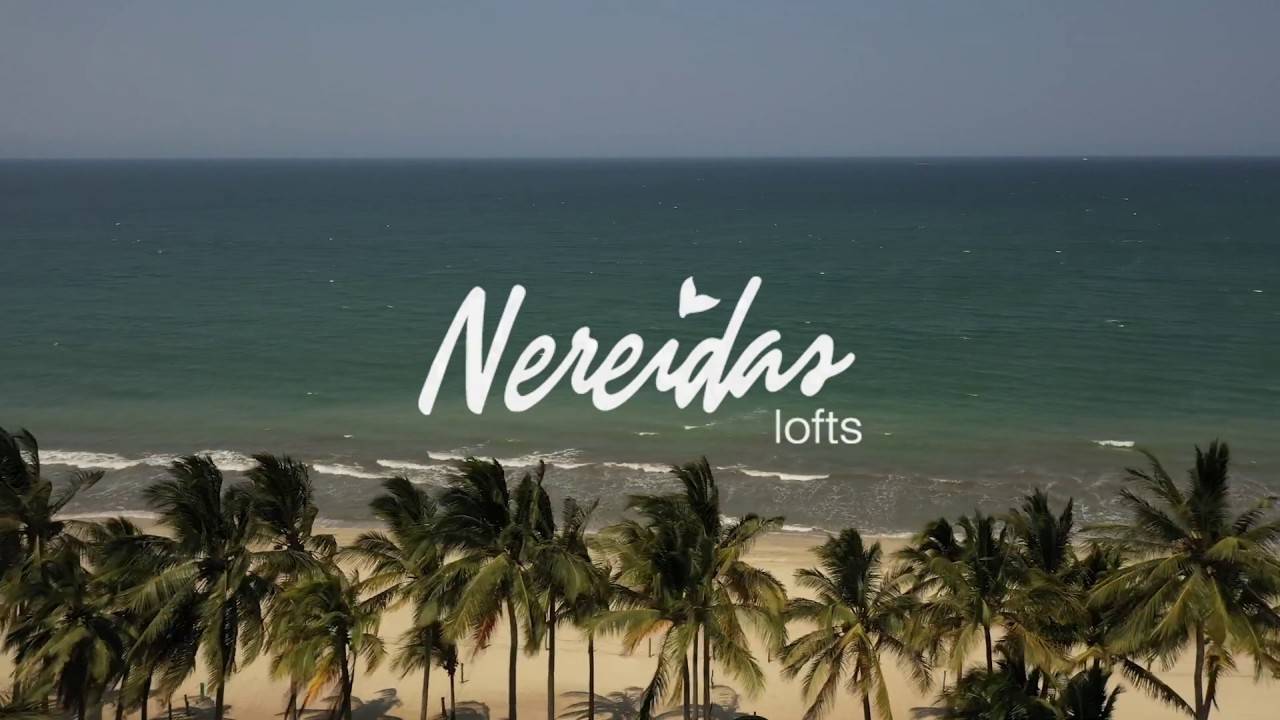 Nereidas Lofts – Construction Advances June 13, 2019
At Nereidas Lofts we are proud to share our construction progress. We are close to realizing this dream and like you, we are excited to see this piece of art completed soon!
Nereidas Lofts Bucerias will be the perfect place to stay, combining all the comforts of a modern and eco conscious home, at the same time, a place where friends and families will shape unforgettable moments.
Check it out!!