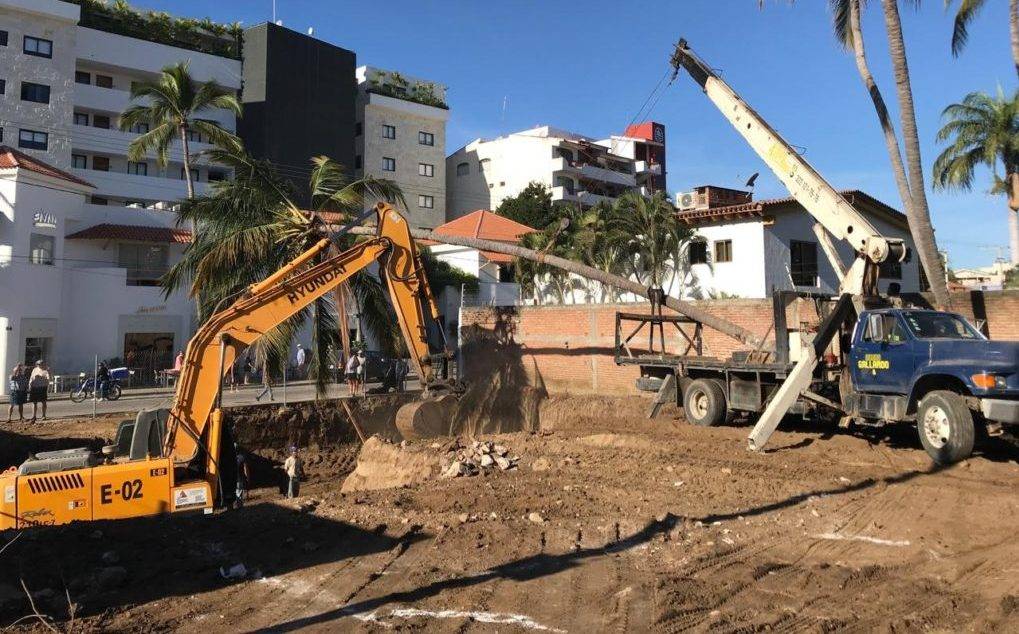 The Dream is a reality – Pacific Paddle Demolition set for January 2018!!
The Finer Family of Bucerias is thrilled to announce that a demolition date has been set for the family home and site of the business that started the Paddle Board movement in Mexico – Pacific Paddle!
The construction crew will be moving into place the second week of January 2018, under the direction of Stone Constructors, to make way for the exiting new project named "Nereidas Lofts"
[Modula id="8″]
The Nereidas Lofts will be a meeting place for Ocean Lovers embarking on new adventures!. -Adam Finer.
We look forward to sharing more details with you about our new project from the family of Surf Mexico.