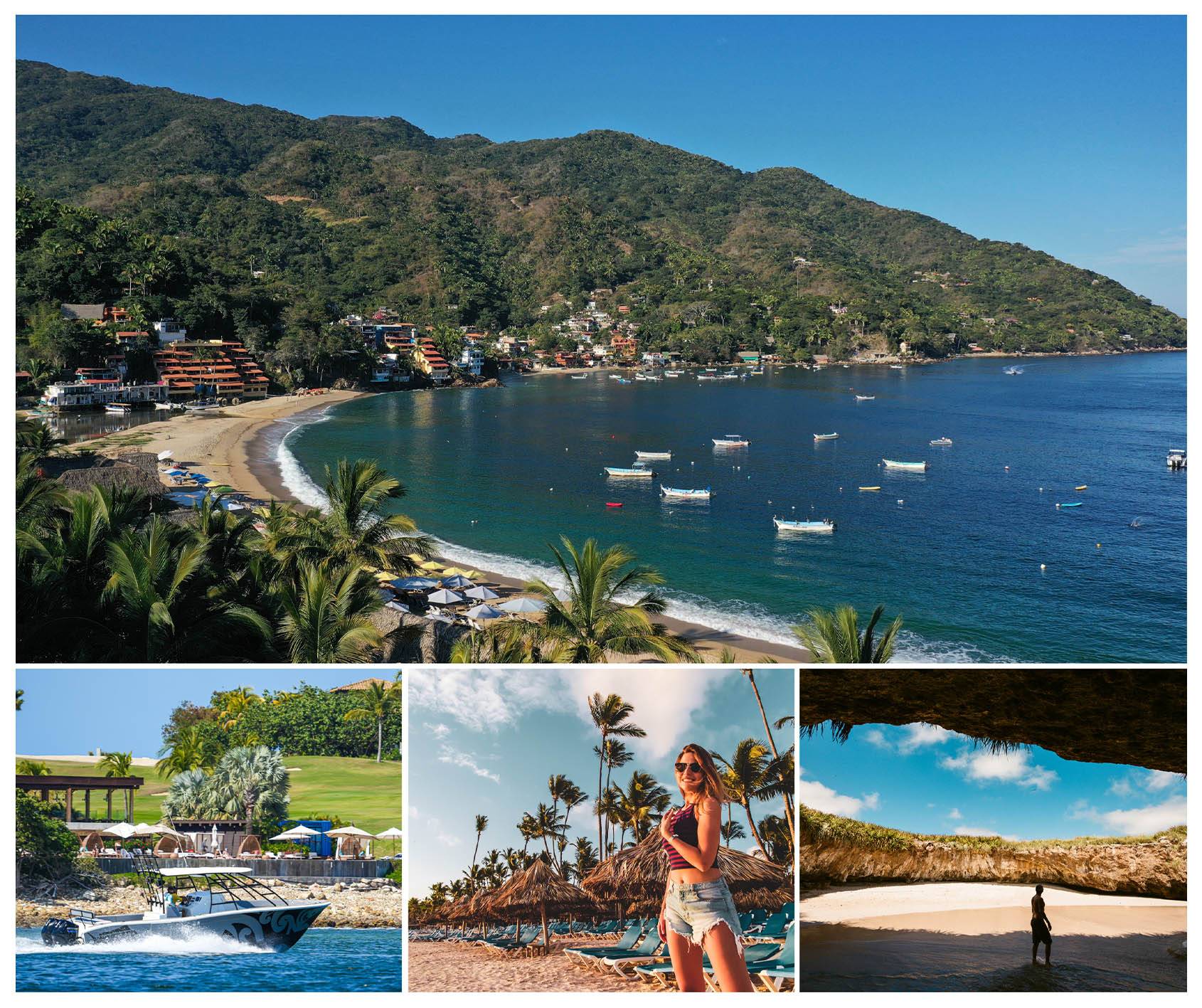 Discover Bucerías: 6 reasons to visit this Mexican gem
Welcome to Nereidas Lofts, where luxury meets adventure in the heart of Bucerías Nayarit. If you're searching for an escape that combines stunning interior design, contemporary architecture, and top-notch amenities with a vast array of water activities and experiences offered by the on-site surf shop and experience Surf Mexico store, you've come to the right place.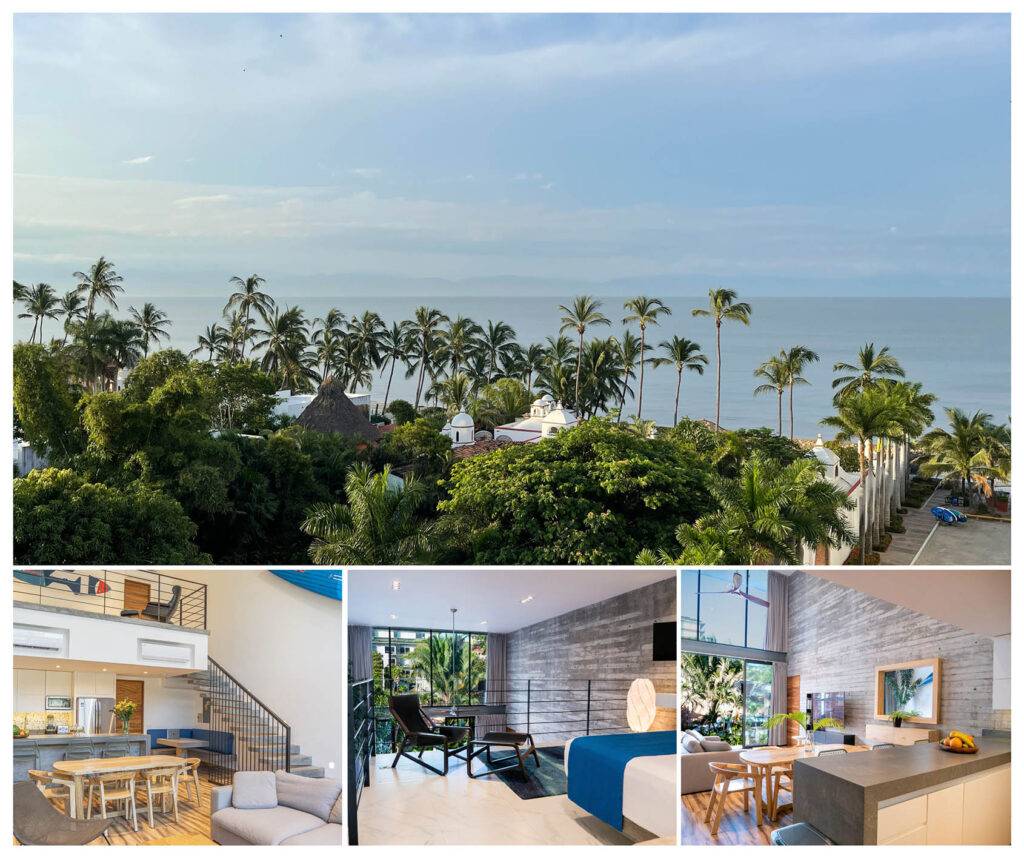 At Nereidas Lofts, we're not just a place to stay – we're a gateway to the enchanting, sun-kissed culture of Bucerías Nayarit. So come along with us as we explore the treasures of this charming destination and discover all the reasons why Nereidas Lofts is the ultimate home base for your next adventure in the Riviera Nayarit: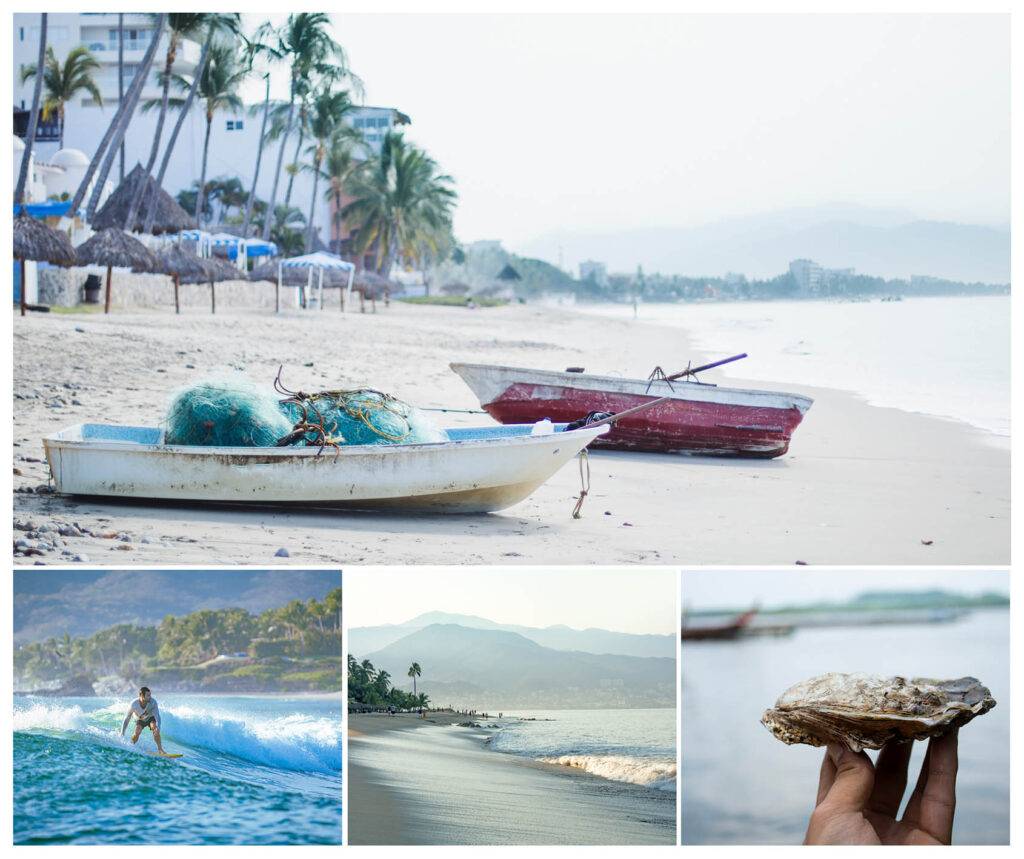 1.  Great location:  Bucerías is a wonderful location that offers easy access to some of the most beautiful places in Mexico. Situated in the State of Nayarit, Bucerías is blessed with a prime location right on the shores of Bahia de Banderas. Its proximity to the famous surf town of Punta de Mita, as well as other lovely destinations such as Sayulita and San Pancho. What's more, Bucerías is just a short 20-minute drive from Puerto Vallarta, one of Mexico's most popular tourist destinations.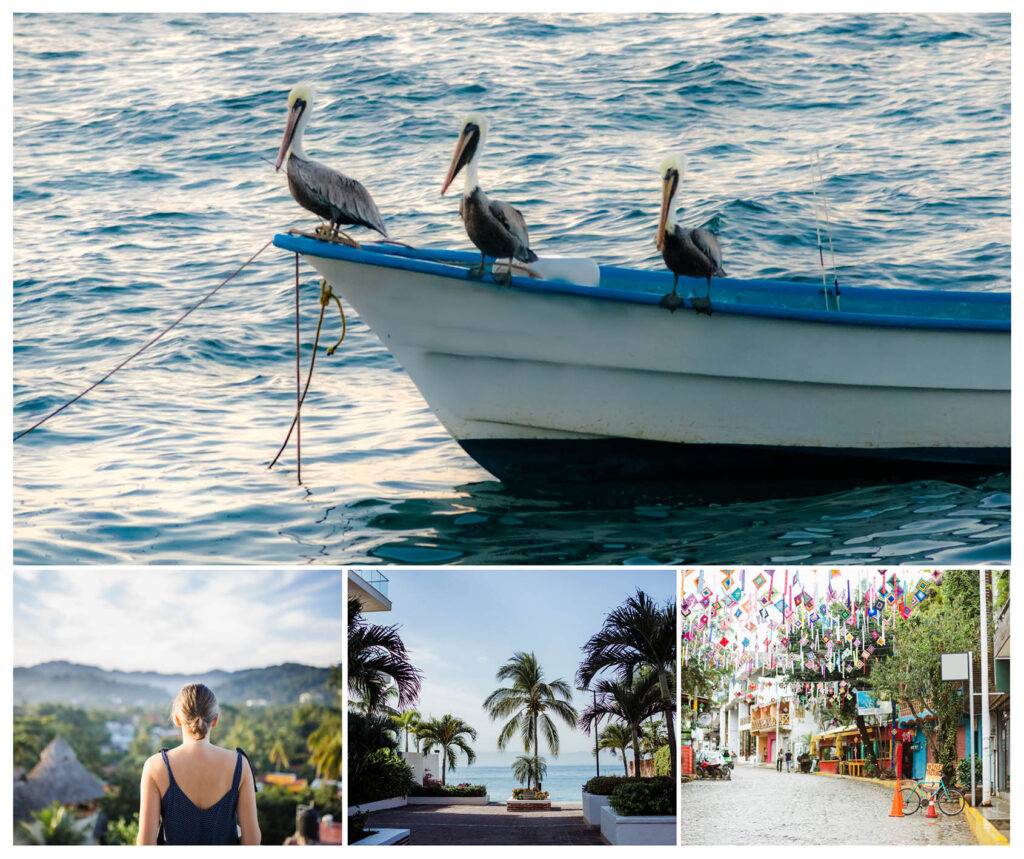 2. Playa bucerías: This golden sand beach, stretching for 5 miles, is located just a stone's throw away from Nereidas Lofts. Whether you're looking to relax with some sunbathing or enjoy a refreshing swim, this beach is perfect for a day of unwinding. For those seeking more adventure, take advantage of the gentle surf and calm waters of the bay to try out exciting water sports such as stand up paddle, kayaking, e-Foil, Jet Surf, or boogie boarding.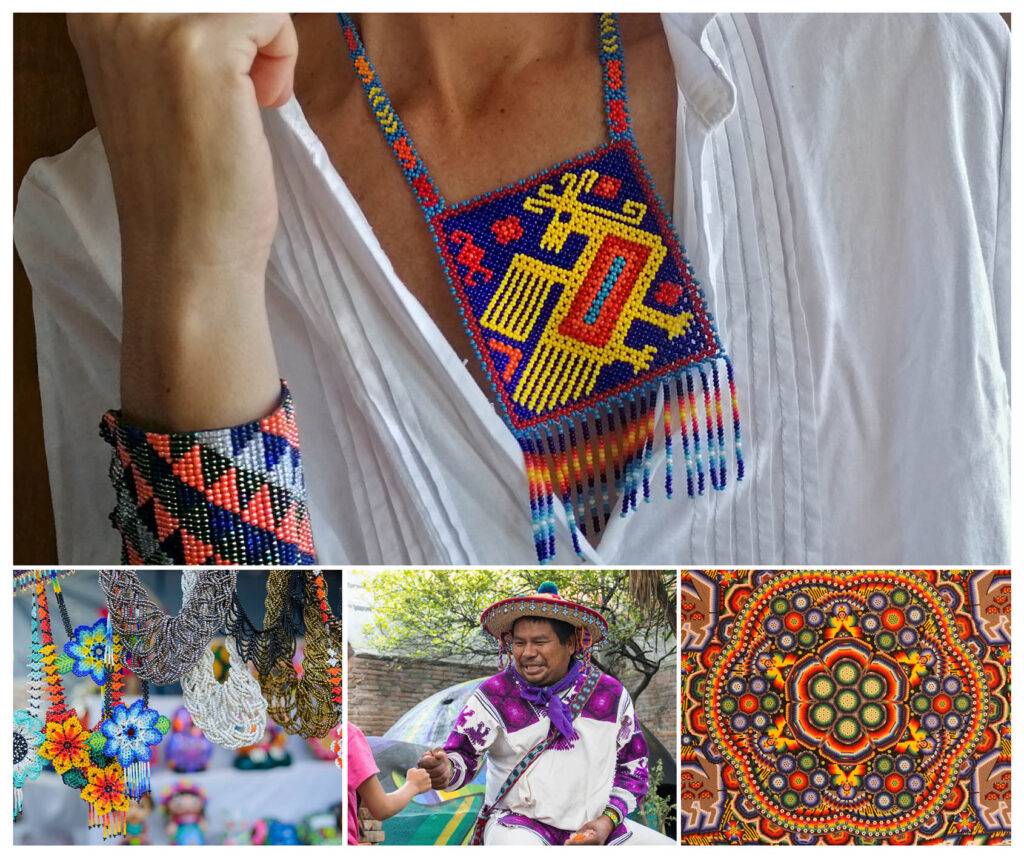 3. Colorful culture: Bucerías is a small town rich in Mexican culture, offering visitors the chance to experience authentic traditions and customs. The town's lively art scene features numerous galleries highlighting the creations of talented local artists.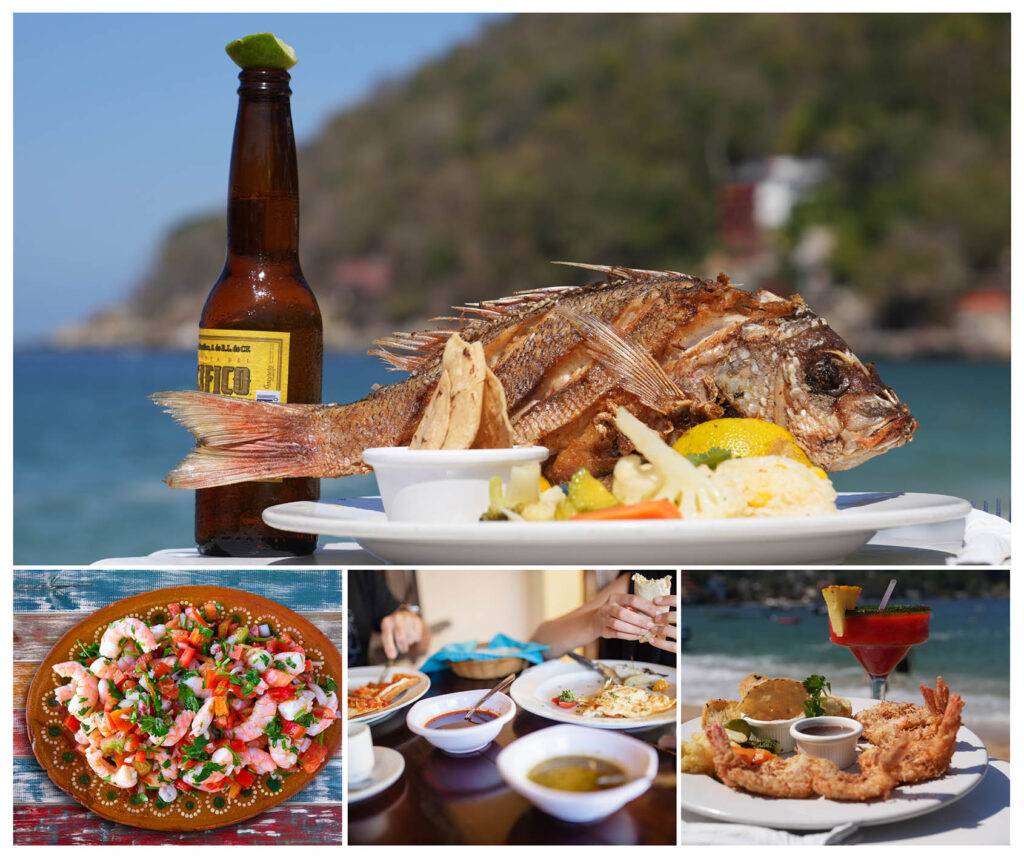 4. Delicious food: Bucerías offers mouth-watering cuisine, which is a blend of traditional Mexican dishes and international flavors. Visitors can savor delicious seafood dishes, such as ceviche, aguachiles, shrimp cocktails, fresh oysters or try authentic Mexican cuisine, such birria tacos, chilaquiles and shrimp burgers.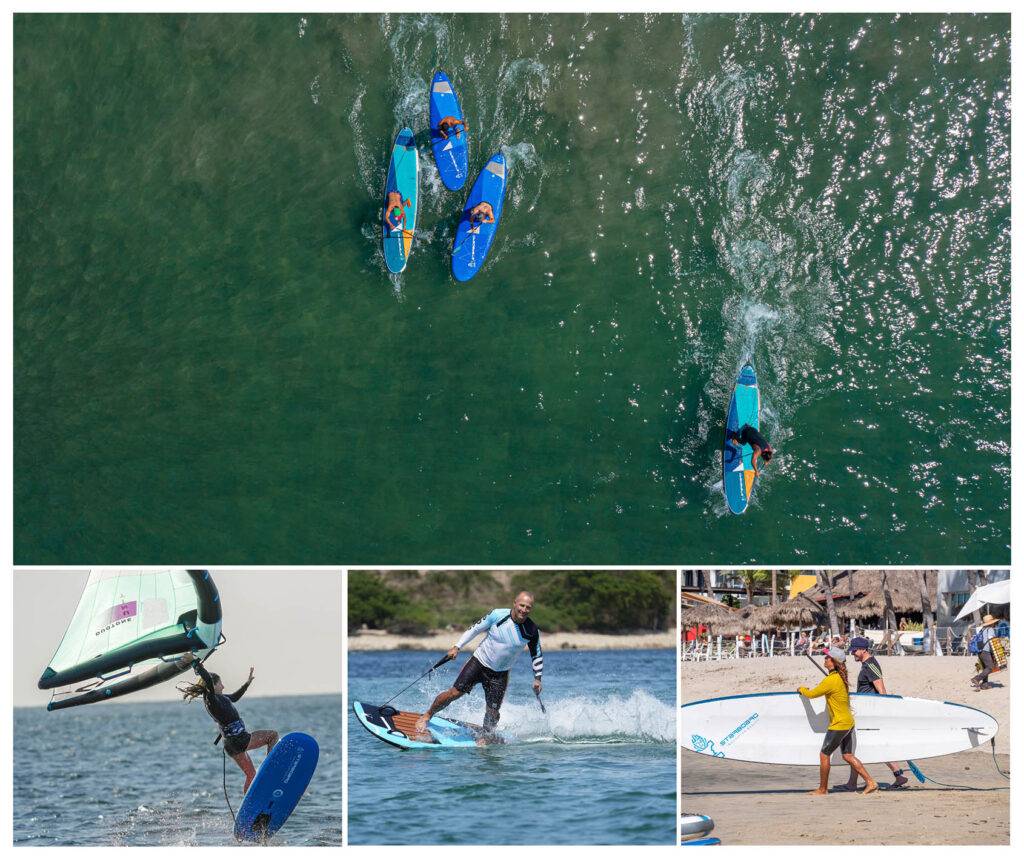 5. Outdoor activities: Bucerías is a paradise for those who love the outdoors, with a wide variety of thrilling activities to choose from. Visitors can enjoy beach horseback riding, jungle hiking, and boat tours. The town is also a popular destination for fishing, whale watching, biking, and various water sports. With so much to offer, Bucerías is an ideal spot for anyone seeking adventure in the great outdoors.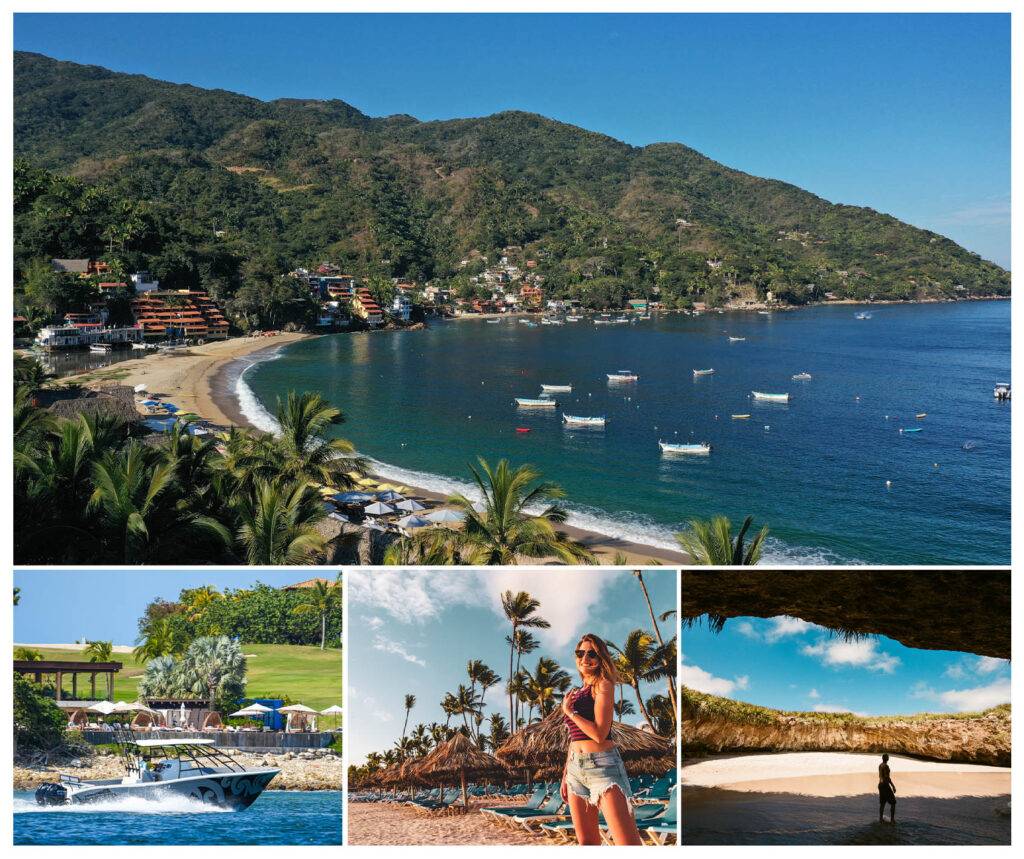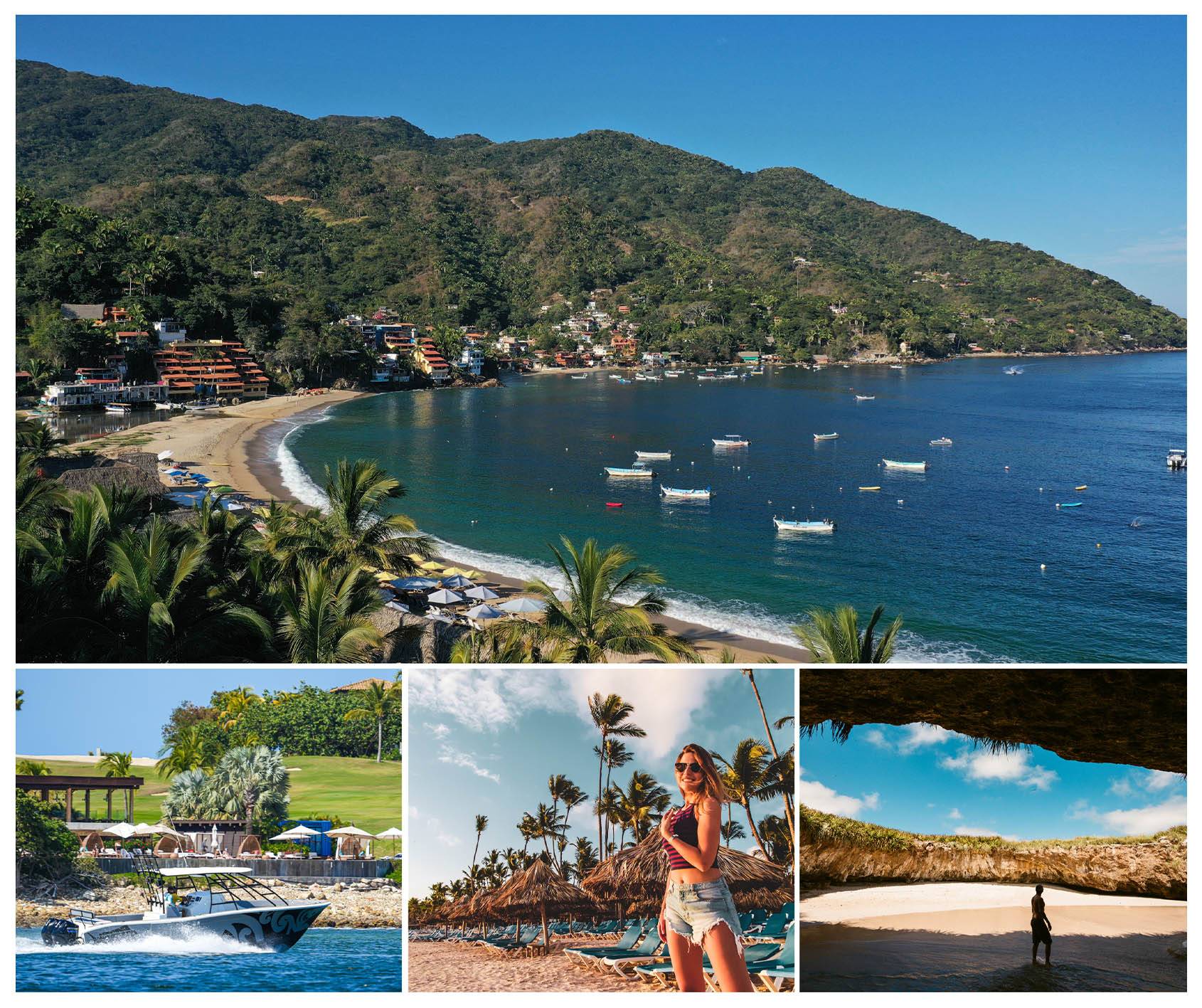 For a unique experience, consider taking a day trip on your own prive yacht provided by Surf Mexico to nearby destinations such a Yepala, Majahuitas or Quimixto.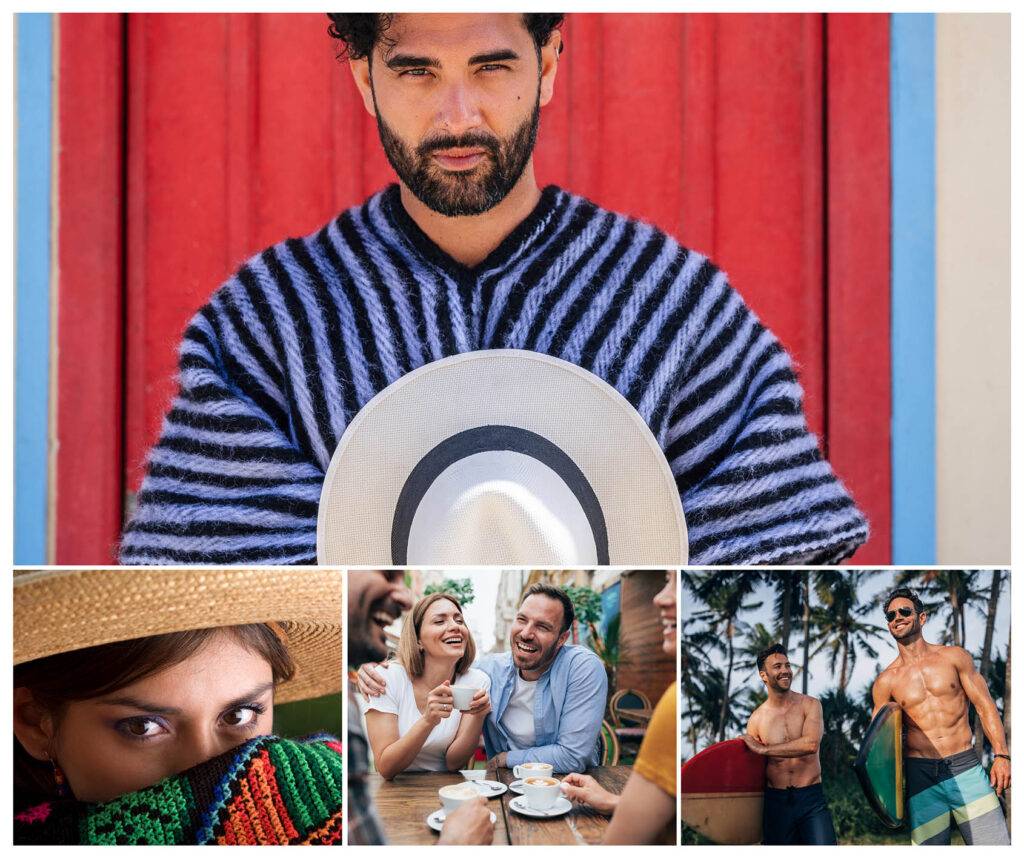 Hospitality

: Prepare to be enchanted by the warmth and kindness of the locals in Bucerías! Their welcoming nature is legendary, and you'll feel like a cherished guest from the moment you arrive. The unmatched hospitality of this delightful town is sure to make you feel right at home and create unforgettable memories of your stay.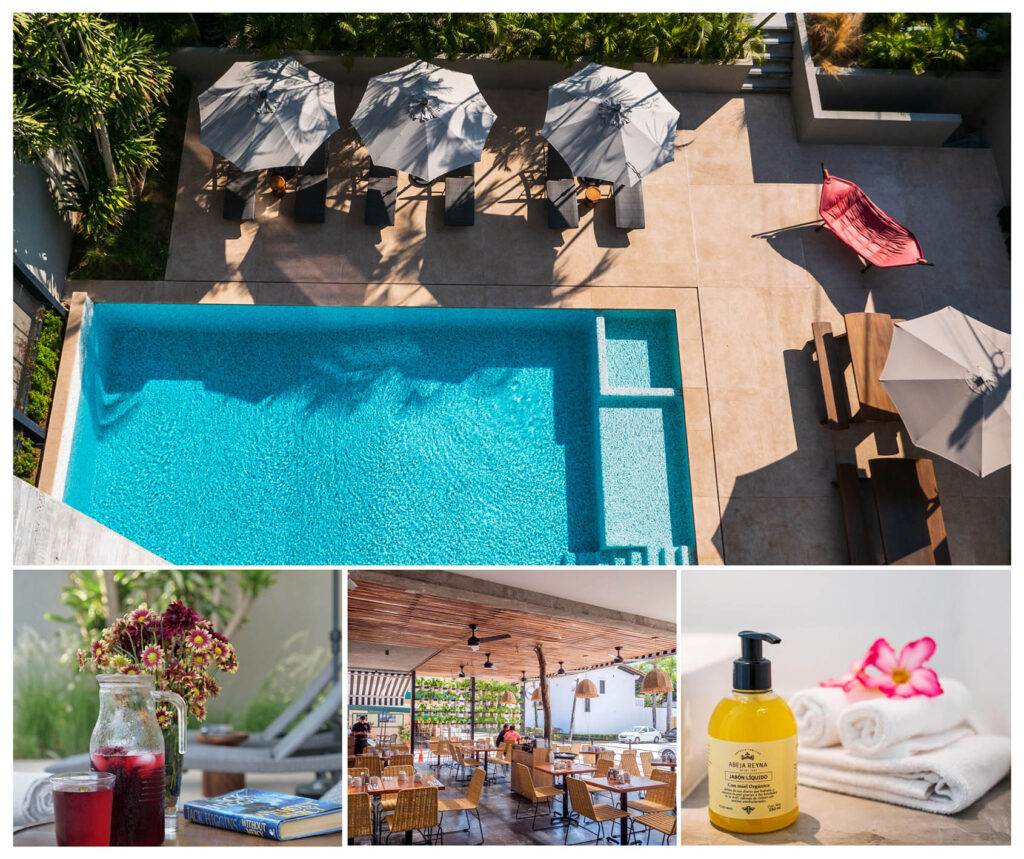 We've only scratched the surface of what makes Bucerías Nayarit so special. From the golden sunsets over the Bahia de Banderas to the vibrant art scene and warm hospitality of the locals, there's no shortage of reasons to fall in love with this charming town.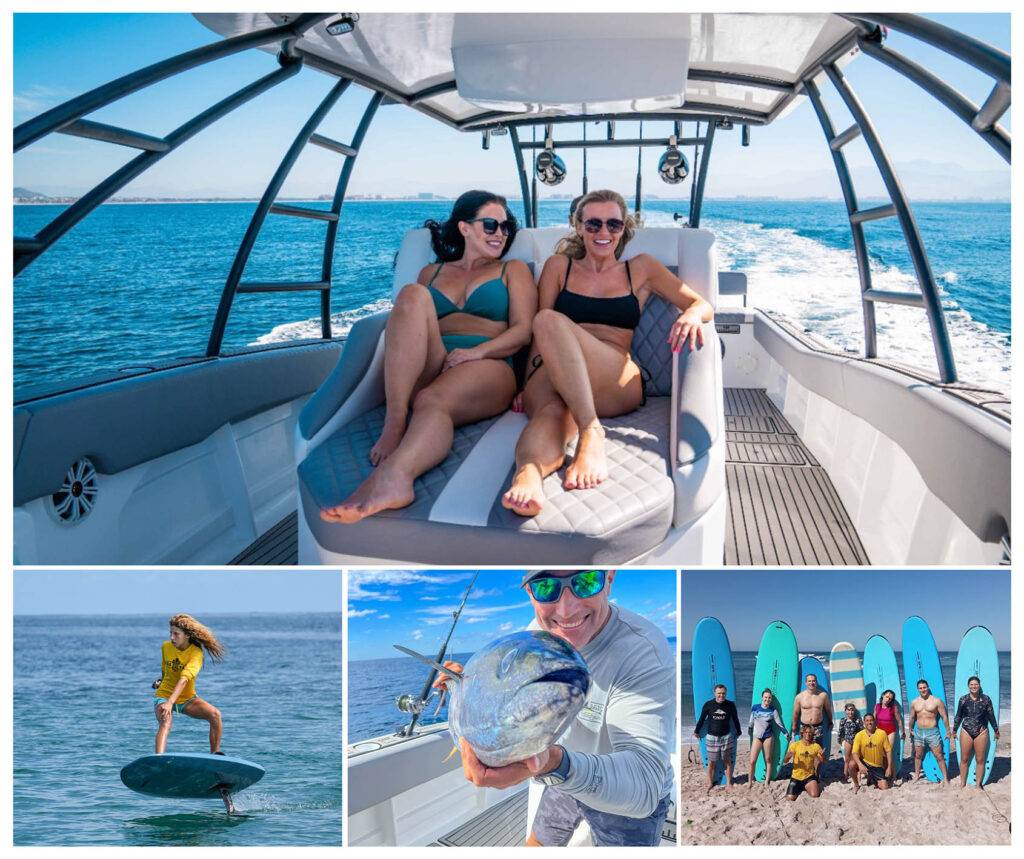 So why not pack your bags and join us at Nereidas Lofts for the ultimate escape? With endless opportunities for adventure, mouth-watering cuisine, and a laid-back vibe that's sure to soothe your soul, it's the perfect destination for your next vacation. Book your stay today and discover all that Bucerías Nayarit has to offer!